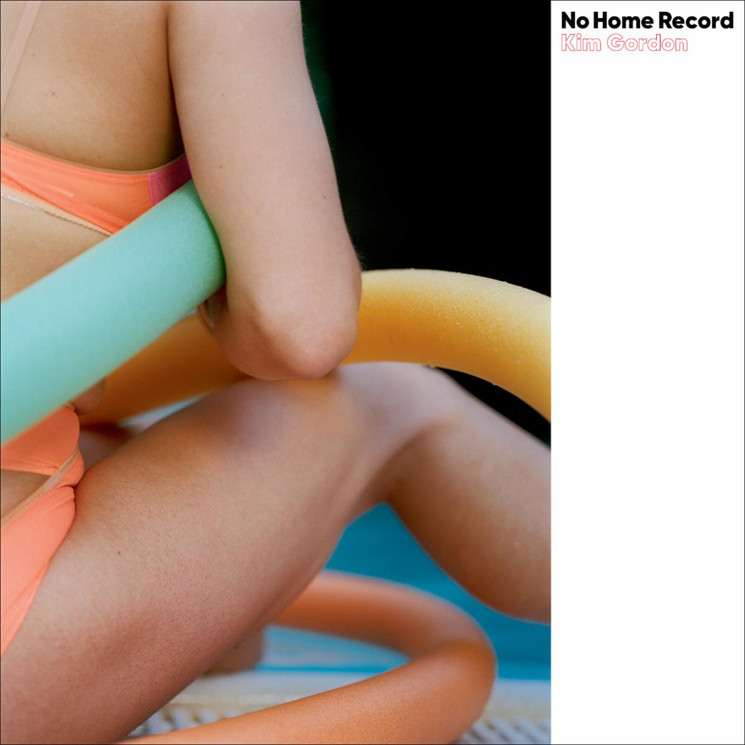 Un agosto rovente, questo 2019° che si consuma sulla Terra. Crisi dell'azione di Governo, lettere di minacce di sgombero, incendi devastanti nei pomoni del pianeta, Kim Gordon che annuncia il suo debutto solista. Io che che sto per laurearmi. Pazzesco. Kim Althea Gordon, musicista e artista statunitense, storica bassista dei Sonic Youth. La notizia ha cominciato a circolare pochi giorni fa, quando il videoclip del primo singolo estratto, "Sketch Artist", è stato rilasciato sul canale YouTube della Matador Records, la storica etichetta per cui il disco conoscerà il mondo il 13 Ottobre. Già nel 2016 – sempre in agosto – Kim Gordon aveva rilasciato il singolo "Murdered Out", brano vibrante che ha decretato un brillante rientro nelle scene della "noise queen" dei '90.
Uscirà il 13 Orrobre, "No Home Records", il primo album solista di Kim Gordon, storica bassista dei Sonic Youth
Non che Kim Gordon sia mai scomparsa. Dopo l'inattività di quella che è stata la band che ha gettato le basi della scena indie/noise e magistralmente manipolato il suono per oltre trent'anni, Kim Gordon si è dedicata interamente – e seguita nel dedicarsi – al supergruppo Free Kitten. Fondato assieme Julie Cafritz dei Pussy Galore nel 1993, i non-più-solo-Kitten, hanno pubblicato diversi album e visto gravitare figure della scena indipendente americana come Yoshimi P-We dei Boredoms e Mark Ibold dei Pavement. Artista attiva a 360 gradi – ha conseguito una laurea all'Otis Art Institute di Los Angeles – nel 2015 Kim Gordon ha pubblicato "Girl in a Band", un' autobiografia ampiamente apprezzata e venduta. L'anno precedente ha reso omaggio all'amico Kurt Cobain, cantando "Aneurysm" in occasione dell'inserimento dei Nirvana nella Rock and Roll Hall of Fame.
Insomma, Kim Gordon è ancora sul pezzo e ne siamo davvero felici. Sperimentatrice instancabile, Kim sarà certamente tra le protagoniste dell'autunno a venire. Già con "Murdered Out", ci aveva lasciato con l'acquolina in bocca. Ora, "Sketch Artist" preannuncia un album che sa guardare in avanti. Prodotto in gran parte da Justin Raisen, assieme a Shawn Evertt e Jake Meginsky, "No Home Records" prende il nome dal film "No Home Movie" della regista Chantal Akerman. Non resta che aspettarne l'uscita, goderci la fine dell'estate e incrociare le dita su una possibile re-union degli stessi Sonic Youth – buttata lì, al 2020, da un fiducioso Thurston Moore, ex-marito di Kim Gordon e co-fondatore della band.
"No Home Records" Tracklist:
1. Sketch Artist
2. Air Bnb
3. Paprika Pony
4. Murdered Out
5. Don't Play It
6. Cookie Butter
7. Hungry Baby
8. Earthquake
9. Get Your Life Back