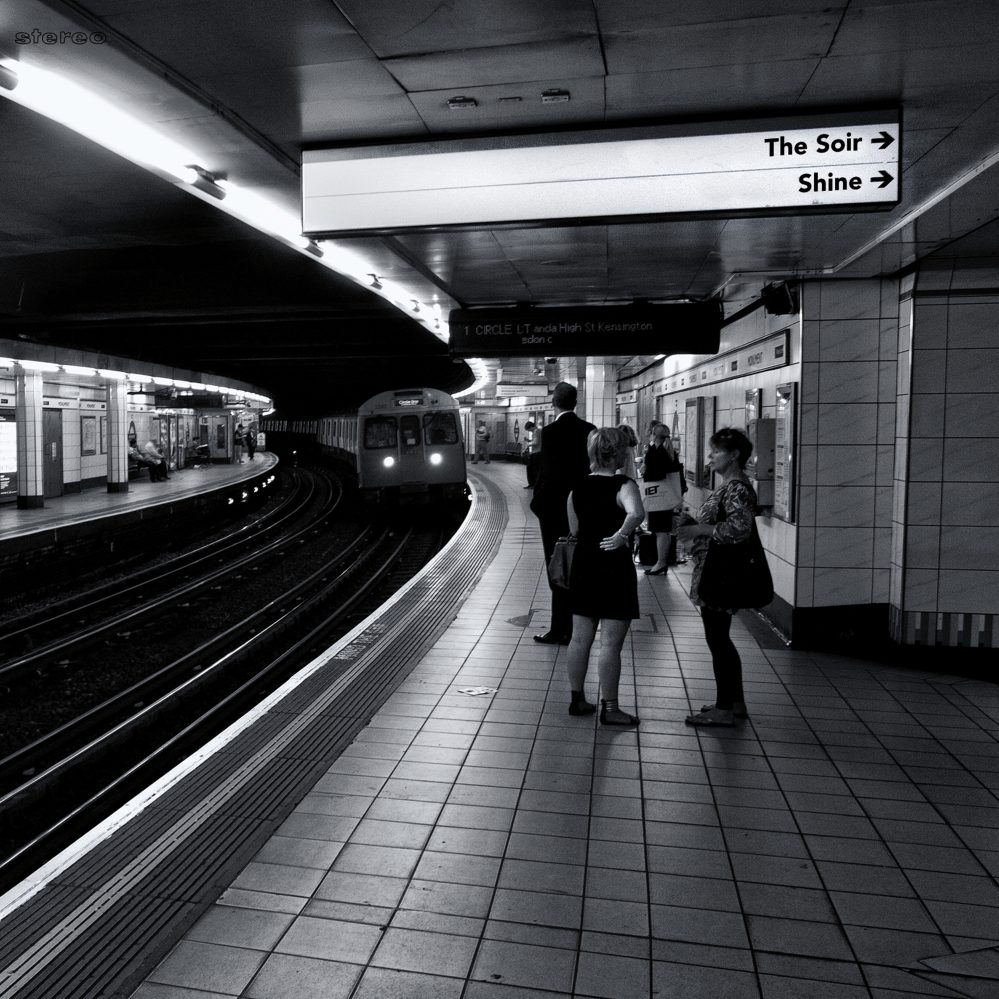 "Shine" è il primo EP dei The Soir: un tributo alla musica inglese e americana a partire dalla title track. "Shine", infatti, è un richiamo a The Beatles e all'Electric Light Orchestra. Ad ogni modo, si possono continuare a raccogliere citazioni ad artisti iconici lungo i sette brani. «Abbiamo deciso di fare una raccolta di canzoni, come si faceva una volta, senza troppi calcoli o pianificazioni, seguendo due principi: divertirci e cercare di non annoiare»; afferma la band.
I The Soir sono Ricky Ruggeri, Jacopo Facchi e Michele Coratella. La loro collaborazione inizia nel 2019 durante un progetto solista di Jacopo Facchi, a cui hanno partecipato anche gli altri due componenti. Il singolo "What You See" battezza la nascita della band, con un video di ringraziamento per tutti gli artisti che hanno ispirato e quindi contribuito alla formazione dei The Soir. Questo slancio sarà le fil rouge di "Shine".
I The Soir pubblicano "Shine", un titolo evocativo per un EP che omaggia la musica
Un progetto che smuove monoliti musicali senza troppe pretese, riuscendo a muoversi dentro spazi considerati sacri. L'EP si apre con un breve brano a cappella, "The little song of indifference", riprendendo "The Great song of indifference" di Bob Geldof. Così come "Act Naturally" ci riporta a nuovamente a The Beatles, "Times have changed" a Bob Dylan e "Walking in my shoes" ai Depeche Mode.
I diversi rimandi contribuiscono anche alla diversificazione dei generi, dal folk al brit pop, dalla particolarità del Barbershop vocal harmony al rock nella sua forma più classica, con un ritorno degli assoli di chitarra che quasi ci stavamo dimenticando. Finiscono le storie, le relazioni si complicano e il tempo passa inesorabile in "Shine", senza mai perdere la leggerezza.